Improve client communication and engagement

A unique combination of software solutions to manage veterinary client communication before, during and after consultations
VisioCare Consult - visual imagery of treatment options
VisioCare TV - waiting room advice and information
myBuddy pet app - marketing and loyalty app
Affordable monthly fees with quick and easy set-up
Available as individual solutions or as part of a bundle
Leading veterinary developers Médi-Productions sophisticated suite of software tools lets vets super engage with clients before, during and after each visit to the surgery. Effectively capturing the attention of your pet owners at every stage of the treatment cycle is demonstrated to improve outcomes, maximise efficiency and increase practice revenue.

Vets and their teams often find themselves explaining highly complex treatment scenarios at a time when their customers are likely to be feeling distracted and emotional because their beloved pet is unwell. VisioCare Consult's innovative and unique technology simplifies these conversations by providing an interactive library of over 1400 illustrated treatment orientated 3-D animations and videos.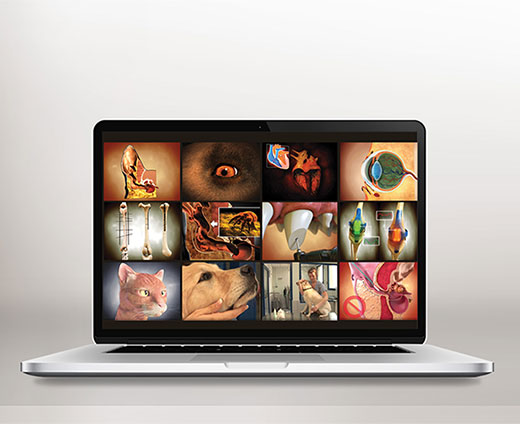 Engage with clients before, during and after each visit to the practice
Our clients love us
READ OUR TESTIMONIALS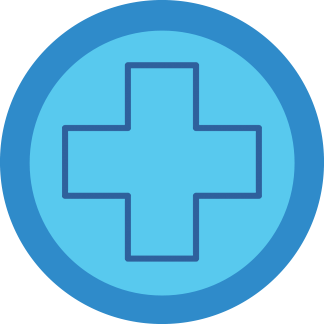 Jeremy Giles, MRCVS
A fantastic alternative to me having to draw diagrams of complex procedures. The graphics in the Consult tool help me describe exactly what the animal requires.
Principal Veterinary Surgeon, Heathside Veterinary Surgery, Locksheath, Southampton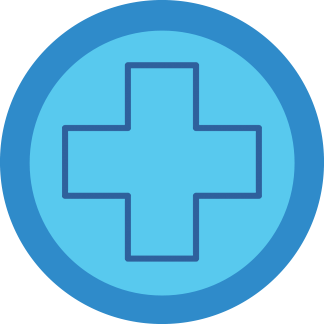 Jan Kaufhold, MRCVS
A very easy to use waiting room TV system that allows me keep my clients informed and educated while they wait for their appointment. I control the content, and it does exactly what I need.
Veterinary Surgeon Partner, Animal Doctors Veterinary Clinic, Clydach, Swansea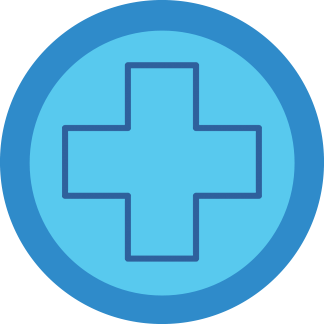 Sophie B
Early days so far, but initial results are very impressive. We are getting lots of clients sign up. I think it'll really help us market our practice.
Practice Nurse, Yorkshire